Preparing for Retirement?
In this helpful download, the experts at BNC National Bank share their top retirement preparation strategies.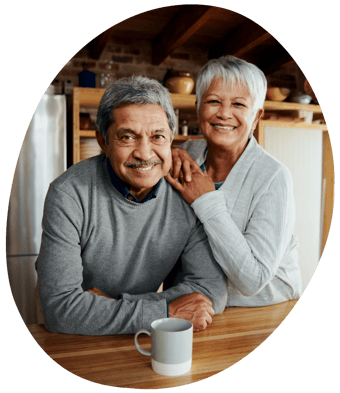 Saving for retirement can be difficult, no matter which decade of life you're in.
If you're in your 30s, you might be navigating family life or small business ownership and wondering where retirement savings fit into your financial picture. If you're in your 60s, you might be looking at your savings and the current financial landscape and wondering whether retirement is truly feasible for you.
No matter what your current retirement plans are, BNC National Bank is here to help.
In our helpful Guide to Retiring, you'll find:
Practical guidance about retiring during a period of inflation

Short-, mid-, and long-term strategies for retirement savings

Information about the best accounts for retirement savings

Questions you can ask your bank to get the best possible support

And more!
Download your copy now by filling out the form below!